HM King Edward VIII - HRH The Prince of Wales and Rosemary Sutherland-Leveson-Gower Story - GEORGE DUKE OF SUTHERLAND + HRH THE DUKE OF WINDSOR GODFATHER - GERALD DUKE OF SUTHERLAND - SIR WINSTON CHURCHILL GODFATHER - Royal Family Most Famous Exposé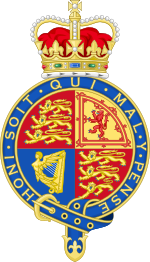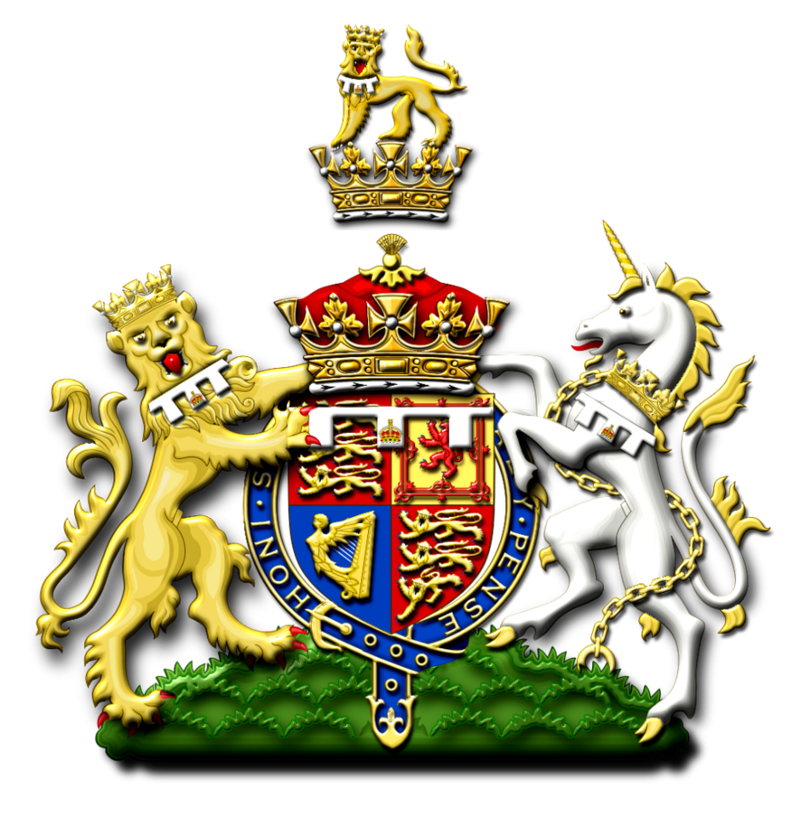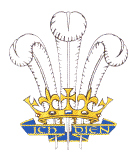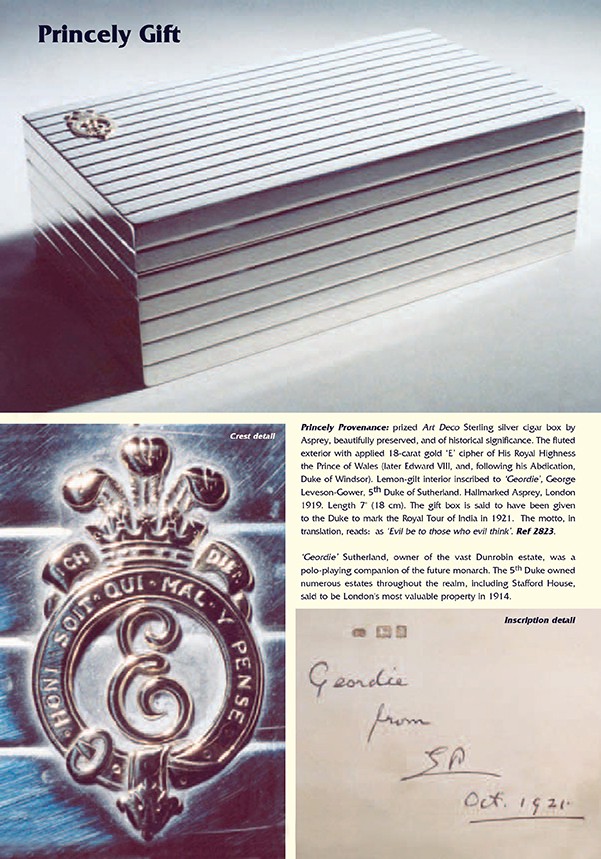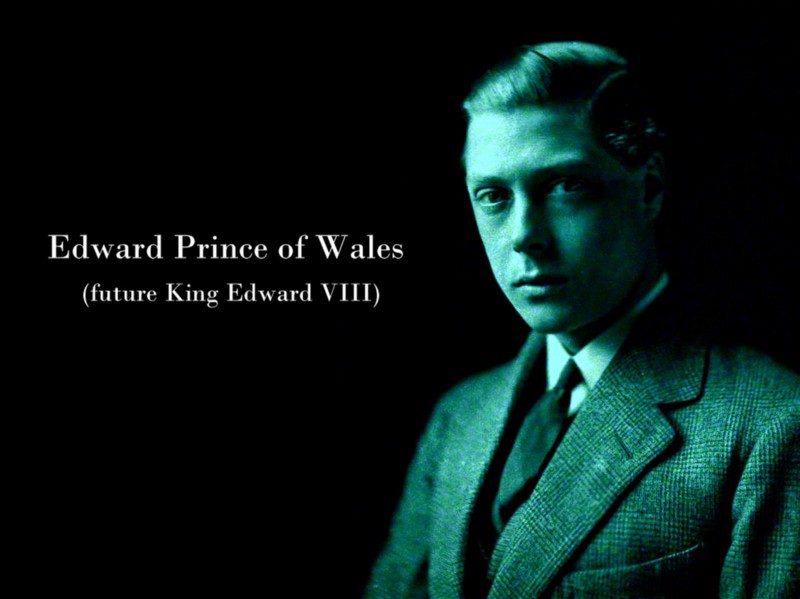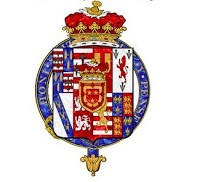 MAINSTREAM NEWS MEDIA EXTRACTS: I
In the book Royal Feud, author Michael Thornton claims the Dowager Lady Hardinge of Penshurst, whose husband was at that time assistant private secretary to George V later private secretary to both Edward VIII and George VI, when writing of Edward and Rosemary "…he wished to marry…but there was opposition to the match…One can wonder forever how the history of our monarchy in the 20th century and after would have turned out, if the Prince of Wales had had his way in those early days."
Lady Rosemary Millicent Sutherland-Leveson-Gower was the youngest of four children born to Lord Cromartie, the eldest son and heir of the third Duke of Sutherland and his wife Millicent St Clair-Erskine. The couple were married in 1884 when Millicent was just 17 and Rosemary was born on August 9 1893. It was during the summer of 1917 when Edward, the Prince of Wales then aged 23 met and fell in love with Rosemary during the time she was working as a Red Cross nurse in France.
In Royal Feud, Thornton also quotes from Lady Victor Paget, one of Rosemary's closest friends as saying of Rosemary: "One day she came to see me and told me that the Prince had asked her to marry him." When his father King George V, announced he was against the match Lady Paget expressed that "The Prince was bitter and furious. I don't think he ever forgave his father. I also felt that from that time on he had made up his mind that he would never make what might be called a suitable marriage to please his family."
It may be a coincidence but Edward never courted anyone single or suitable after Rosemary, all his later relationships were with married women. Lady Rosemary went on to marry William Ward Viscount Ednam 3rd Earl of Dudley in 1919 and had three sons at Himley Hall on the outskirts of Dudley.
It was while returning from visiting her husband who was in Le Touquet France for the benefit of his health a Junkers W33 aeroplane that she and five others were in crashed at Meopham in Kent on the afternoon of July 21 1930.
The other fatalities were Mrs Henrik Loeffler the Marquess of Dufferin Sir Edward Ward along with pilot Lieutenant-Colonel George 'Budgie' Henderson and reserve pilot Dr Charles Shearing. Mrs Henrik Loeffler like Lady Rosemary was a noted beauty who had been giving a house party at her Le Touquet villa and both the Marquess and Sir Edward had been her guests.
In a strange twist of fate the pilot Lieutenant-Colonel Henderson an experienced aviator had written a book 'A Complete Course of Practical Flying' which was published on the morning of the tragedy. An eye-witness account was given by Harold Ward of Leylands Orchard Meopham "When I first saw the aeroplane it appeared to turn over nosedive and things that looked like small aeroplanes came from it. I thought at first it was a big aeroplane with small ones around it. The objects seemed about the size of a penny when I first saw them. I did not realise what they were until they fell lower and then I saw they were human bodies. The wing of the aeroplane then parted and floated in the air like a piece of paper."
The bodies were taken to a makeshift mortuary in a stable at the King's Head at Meopham Green. It was here that an inquest was begun two days after the crash. The Duke of Sutherland attended and formally identified his sister. The inquest verdict was death from severe injuries through falling from an aeroplane which broke up in flight. Despite an intensive examination into what caused the crash itself no single factor could be found to blame and the reason still remains unknown.
Memorial services for Rosemary were held a few days later at St Margaret's Westminster the Dornoch Cathedral and the Golspie parish church. The Duke of Sutherland and Viscount Ednam received messages of sympathy from the King and Queen and other members of the Royal Family. The following year Prince Edward opened the Rosemary Ednam Memorial Extension at Hartshill and in Dudley close to her marital home the maternity hospital was re-christened in her honour.
Two of Rosemary's relatives went on to have successful acting careers. Rachel Ward the daughter of the honourable Peter Ward born in 1957 is best known for her portrayal of Meggie Cleary in TV series The Thorn Birds. Rachel's sister Tracy Louise Ward born in 1958 is perhaps best remembered as Tessa Robinson in the 1980s TV detective series C.A.T.S. Eyes.
During the early 21st century a reminder of 'the queen that might have been' lives on in the creation of Rosemary Ednam Close in Hartshill.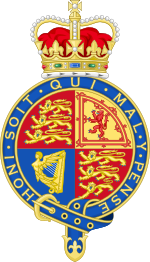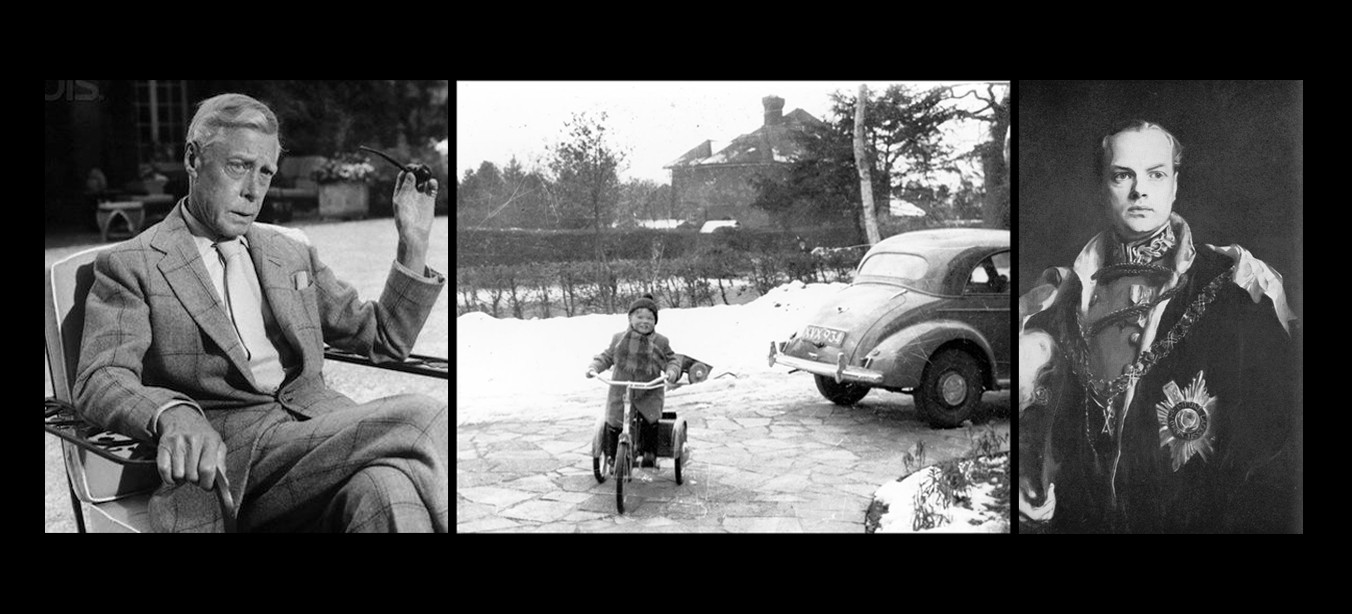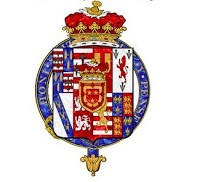 MAINSTREAM NEWS MEDIA EXTRACTS: II
The sensational British Royal Family identity theft liquidation case has disclosed that HRH Prince Edward Duke of Windsor and Sir Winston S. Churchill are understood to have been named as Godfathers to Gerald 6th Duke of Sutherland Marquess of Stafford Earl Gower which has prompted well seasoned observers to remark that the family birth certificate "name-switch" from Gerald Granville Sutherland-Leveson-Gower to Gerald John Howard Carroll effectively impulsed the largest ever bank fraud heist operation in living memory.
Sources have confirmed that the City of London law firm Penningtons Manches premises were penetrated by the FBI Scotland Yard "targeted" Withersworldwide and Goodman Derrick law firms crime syndicate which removed Gerald 6th Duke of Sutherland Trust and Carroll Foundation Trust settlement deeds archival records in what was a bungled attempt to destroy a forensic paper trail leading back to this massive City of London bank fraud heist that stretches the globe.
Further sources have said that the "Penningtons Manches blue file" dossiers contain compelling evidential material which surrounds the fraudulent incorporation of a Withers shadow "criminal parallel trust" that effectively embezzled a staggering two hundred and fifty million dollars of Gerald Carroll's huge treasury investment holdings which were held the Queen's bankers Coutts & Co and Barclays Bank.
In a stunning twist it has emerged that the former UK Government Business Secretary Sir Vince Cable MP concealed a voluminous bundle of compelling criminal evidential material in his capacity as the Minister responsible for Companies House and the Insolvency Service. It is been disclosed that Sir Vince and his lawyers Goodman Derrick "conspired" with two High Court Judges in a bungled attempt to liquidate the Carroll Foundation Trust and the underlying Carroll Trust Corporations which continue to be retained "on register" at Companies House.
The disturbing insights into the Gerald Carroll Trusts debacle follows on from British and American media reports on the case which have revealed that major parts of the Gerald 6th Duke of Sutherland Trust Gerald J. H. Carroll "life tenant" records were destroyed at the Pinney Talfourd law firm premises "in concert" with Wortley Byers solicitors Brentwood Essex. It is understood that both firms are also facing major allegations of money laundering tax fraud and obstruction on an industrial scale.
Scotland Yard leaked sources have said that the Penningtons Manches former senior partner Jane Simpson is continuing to face major allegations of conspiracy to defraud racketeering and offshore tax fraud offences "centered around" the Manches merger with Asshetons solicitors formerly based at the Aldwych City of London in this major public interest case.
International News Networks: